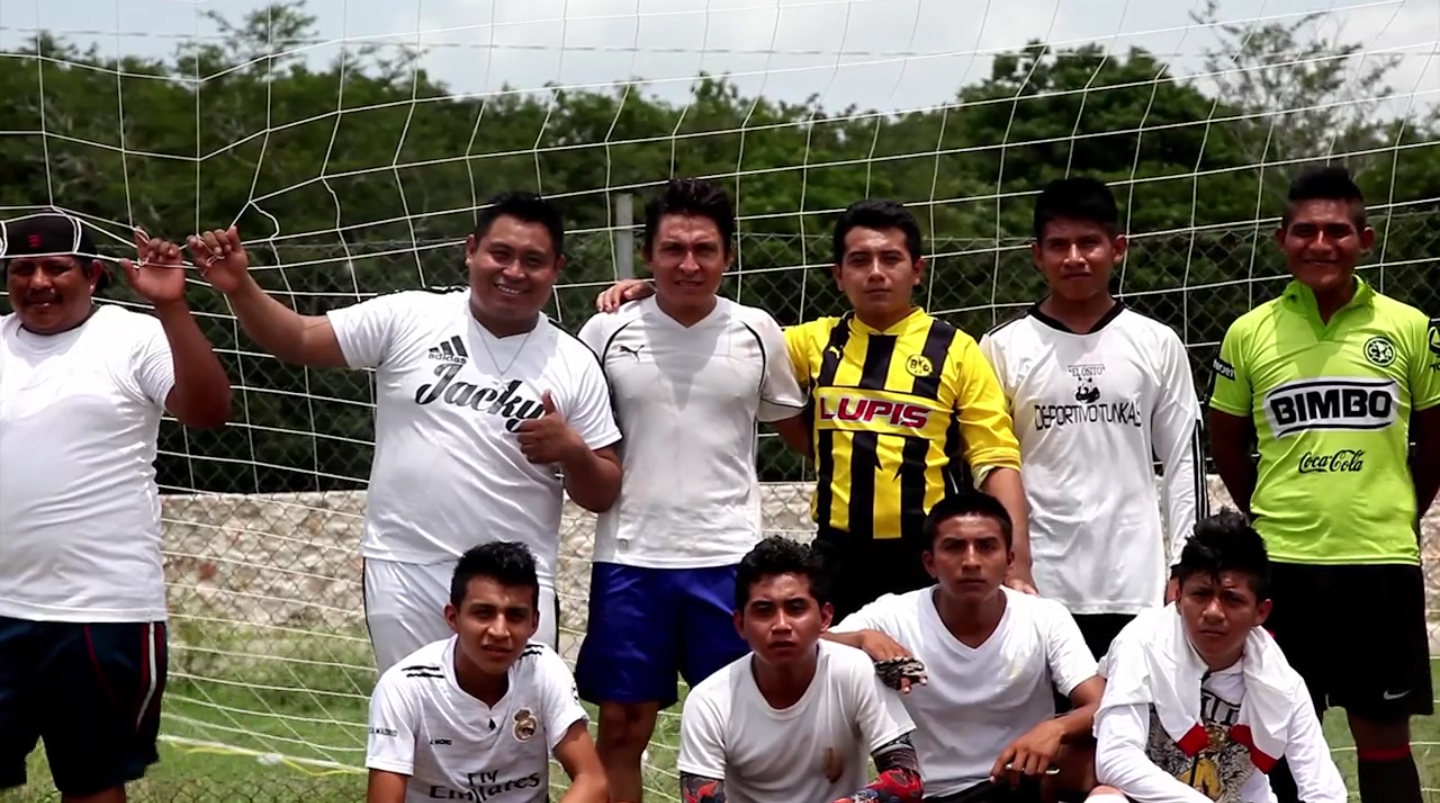 Produced By Tyler Cleveland
Raymundo Leal wants his son to grow up without the struggle that so many face here in Tunkas, Mexico, where roughly 75% of the town migrate for work. He's seen other families torn apart by migration.
When Leal was two years old, his father left for the U.S. to find work. His mother followed and had two more children there while Leal, a young teen, was left behind to care for the family inheritance.
Leal's parents sent him everything he needed to indulge his passion in soccer, compensating for their absence. He grew up watching the fatherless, kids like him, running after drugs, and imagined he might become one of them. Leal ran on the
futbol
field instead. As his confidence grew, so did his love of his hometown.
Leal embraced Tunkas and began building a strong life for himself on his father's ranch. An active member of the community, he coaches kids in soccer and mentors adults in professional beekeeping. Leal is now a public servant in the municipal government, a perch he uses to actively encourage and build up his community, motivating others to do their part.
Once left behind, Leal is now building a home for his family and for his community. In a region where so many families are torn apart by migration, and so many people lose their bearings, Leal found his strong center and forged a personal story of stability and survival.